I have starred in a select range of adult films, available below.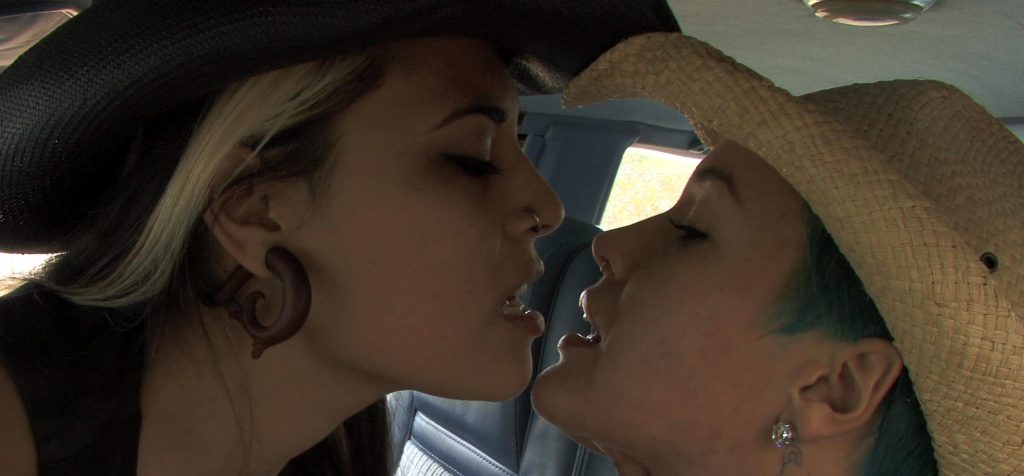 Raunchy fun down on the ranch. Post Apocalyptic Cowgirls is hot, nasty and horny as hell. –Lydia Lunch
After the Third World War and global warming have transformed the planet into a desert, what remains? Two post-apocalyptic cowgirls in leather and Stetsons!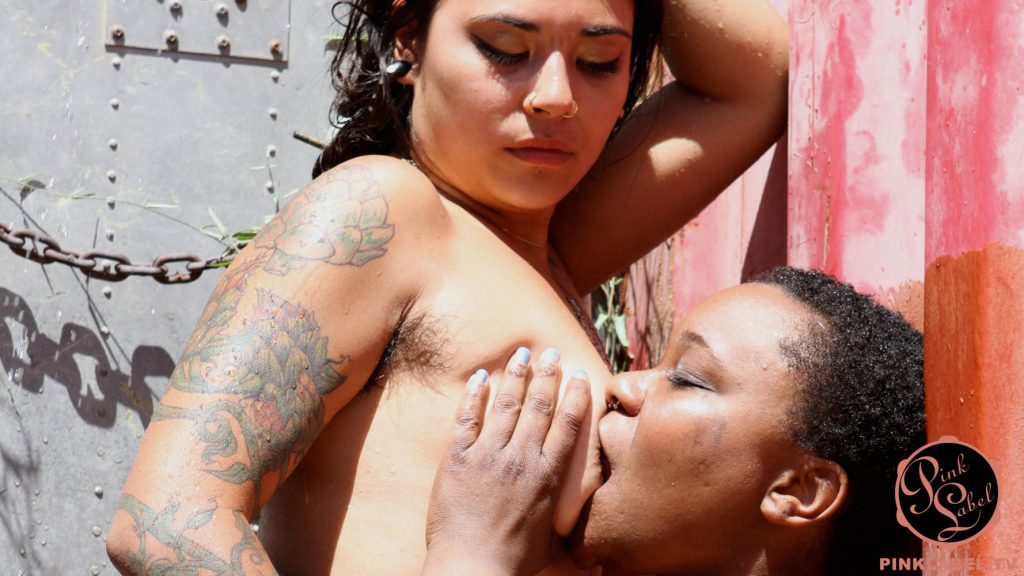 Maria Beatty returns to the post apocalyptic world where women rule.
Set in the arid barren, languid and punishing realm of the desert. Surgeon Scofflaw now reigns as the desert Domme.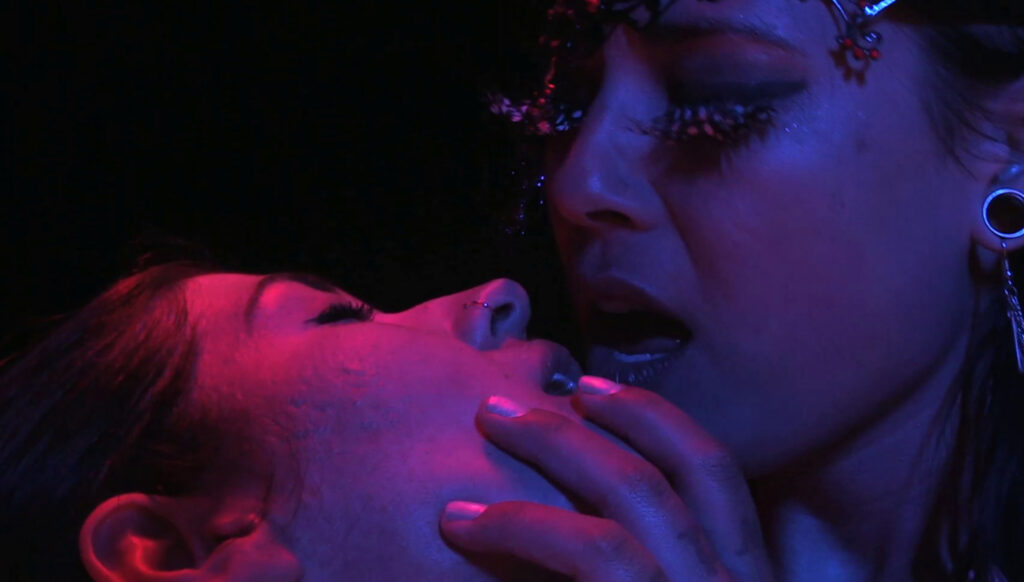 Alice walks alone in the desert, her dress buffeted by the hot winds. In a daze she stumbles into an old stone shack somewhere in the American Southwest. Is it a portal to another time or a peyote induced.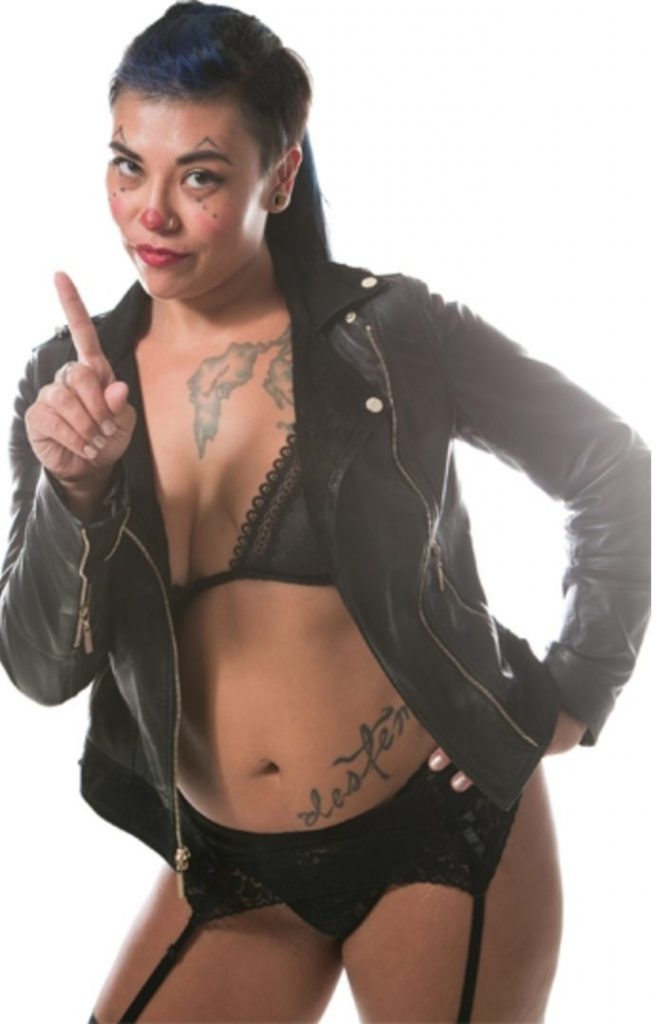 Featured on the Crashpad Series: Sadie and Surgeon have had a special fondness for one another for awhile. Surgeon lands in the Bay for a brief visit with a gleam in her eye, and decides to show Sadie just how serious she means it. She brings Sadie a very tasty present as proof of her intentions… Surgeon is precise, serious, studied, and an expert with her hands. She has a stomach of iron, nerves of pure gold, and a mouth like a steel trap. When she puts you on the table, be certain that you won't be released until you are properly sewn up…
Ready to meet in person?